Class Act

No Payments on Auto Loans for Six Months!
When you finance your vehicle through Class Act and purchase through Coyle.
Use Promo code: "COYLE"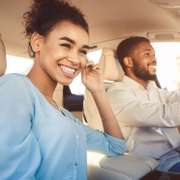 RATES AS LOW AS 1.79% APR THROUGH CLASS ACT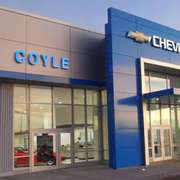 COYLE FAMILY OWNED AND OPERATED FOR 75 YEARS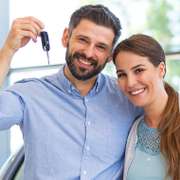 SIX MONTHS. YOUR DREAM CAR. NO AUTO LOAN PAYMENT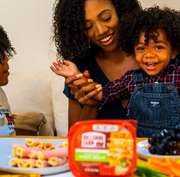 "There are so many things to worry about other than paying my auto loan!"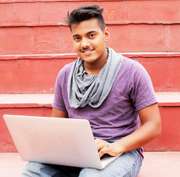 "I couldn't get approved for a loan anywhere else, but Class Act believed in me."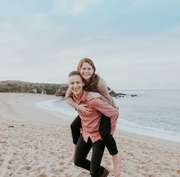 "Class Act truly understands their members' needs."
Conveniently Located
Just 21 minutes from Class Act Federal Credit Union's Main Branch on Fern Valley Rd.
Coyle has people coming from all over southern Indiana and Kentucky because they'll give them a straightforward deal on a new or pre-owned car without any tricky sales tactics.
Shop with the dealer thousands of people trust every month for their next deal.
Effective February 1, 2022 through March 31, 2022. Available on all New, Used and Certified Pre-owned Models. Program available to all Class Act Federal Credit Union members who finance a newly originated loan through Class Act Federal Credit Union and purchase vehicle at Coyle Automotive Group. The program is defined as follows: The first payment will be deferred for up to 90 days by Class Act Federal Credit Union. Coyle Automotive will make three payments up to $350 per month or a maximum of $1,050 in total payments, which could advance your payment another 90 days. If the payment is less than $350 per month then Coyle Automotive will make the applicable payment amount. If the monthly cost for the vehicle exceeds $350, the difference is the responsibility of purchaser. Interest will continue to accrue from the contract day origination. By electing to defer your car payments, the time required to pay your loan in full is based on your required monthly payment. GAP insurance may not cover skipped payments. Tax, title, license and doc fees are not included. Must take delivery from dealer stock. See Class Act Lending Department for details.